The Drama Triangle is like my Bermuda Triangle. I always say I want peace, but the second I get it I am back to stirring the pot. I get sucked in never to return.
This is an ugly truth that bubbled up as I was prepping to record for the Drama episode of the Conscious Contact podcast, and I have been thinking about it a lot in the weeks since then.
Instead of just enjoying a nice dinner, I had to find that one thing that one person said and be crabby about it.
I can't just sit still – I have to start a project.
The Drama Triangle
I think (and this has been validated after thousands of dollars of therapy) that this stems from some dysfunction as I was growing up. Research calls this the Drama Triangle. There is a victim, a persecutor and a rescuer in each corner making up this triangle.
I am a rescuer through and through. I grew up feeling like I needed to be the glue keeping shit together. Even today I make my living in my day job as a project manager. I am a fixer.
Wanna ask me how that's working?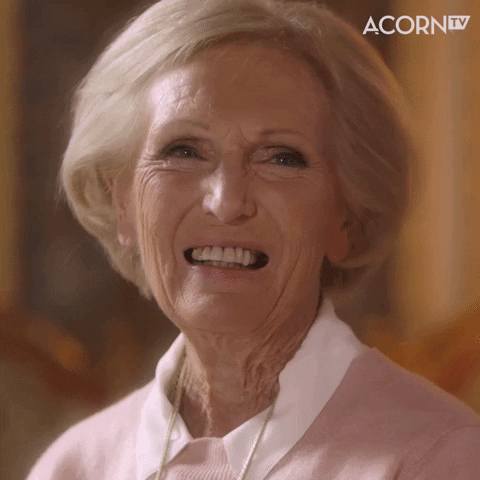 When you are a hammer everything is a nail. Someone has a problem, I can swoop in and rescue them. I insert myself into the drama and the Drama Triangle forms. Then wonder why I am damn tired.
The Lesson
As a card carrying member of the sandwich generation I find myself wanting to fix my kids' problems and my dad's problems. My husband's problems and my dog's problems. Which is only half of the problem. Because while I am worrying over everyone else's stuff, I am not taking care of my own problems. Here are some ways this may present itself, maybe you can relate:
I don't have to address my unhealthy eating habits if I focus on what you are buying at the grocery store.
While I nag you about quitting smoking, I can ignore my addiction to my phone and being busy.
I feel less than when I only ride my bike an hour a day (vs. what Young Susan did) so I focus on how little you are exercising.
When I am not doing the things I know I should do (whether it is writing every day, getting the report done at work, or returning my library books on time), I am going to avoid feeling badly by pointing out what you are not doing.
Yeah, it feels really gross. It makes me feel anxious. Whoever I am directing my worry at probably feels picked on or worse.
I am working on it, though. And when I am on the right track with the mental and emotional work the Universe drops bread crumbs in my path. These bread crumbs tell me I am on the path that I am supposed to be on. The episode on drama leading to my reading up on the Drama Triangle was one of those bread crumbs.
Then my Higher Power dropped another.
The Teacher
As I was working on some things to launch the Conscious Contact Book Club, I came across this quote by Thich Naht Hahn (the author of the book club pick):
Wow, what a bread crumb. Sort of like the whole ciabatta knocking me upside the head. This was particularly helpful for me because I have a hard time with the advice to just stop something. Stopping something creates a vacuum that needs to be filled. How do I stop my negative thinking that manifests into the Drama Triangle?
Mind calming exercise is something that I can fill the void with.
The Learning
Here is how this has played out in recent weeks since coming across this message. I notice myself wanting to get all up in someone else's business, offering advice and shoulds. Instead of saying the first thing that pops in my head, I pause before talking. I take a deep breath in that pause giving a second of silence.
Which makes for awkward moments at times – people are not used to a beat of silence. But an interesting thing happens in that silence. Sometimes my kid will come up a solution to the problem. At work others will volunteer to take something on.
Of course this is not a perfect solution. I also have been extending my mindfulness meditation in the morning as part of my routine. There have been days when I need to step away from the conversation and do it again in the afternoon when I want to step into the Drama Triangle again.
There are times when I am so agitated at not inserting myself into the drama I cannot sit still. This is where walking meditation comes in. A slow walk around the garden or taking Lucille to the marina with no headphones for distraction. Just nature and a super happy dog. The pause, the mindful meditation, and the time in nature create the openness to move away from the drama.
Sustainable You Questions
1 – When do you find yourself part of the Drama Triangle? Are you the victim, the persecutor or the rescuer?
2 – How does this play out in your daily life? Is this working for you and can you continue it lifelong (i.e., is this Sustainably Productive)?
3 – If this is not Sustainably Productive, what 3 activities could you try to put in the pause between the drama and your response?
If you like what you read, you might like what you hear. Subscribe to the Conscious Contact podcast on iTunes, Spotify, or wherever you find your podcasts.